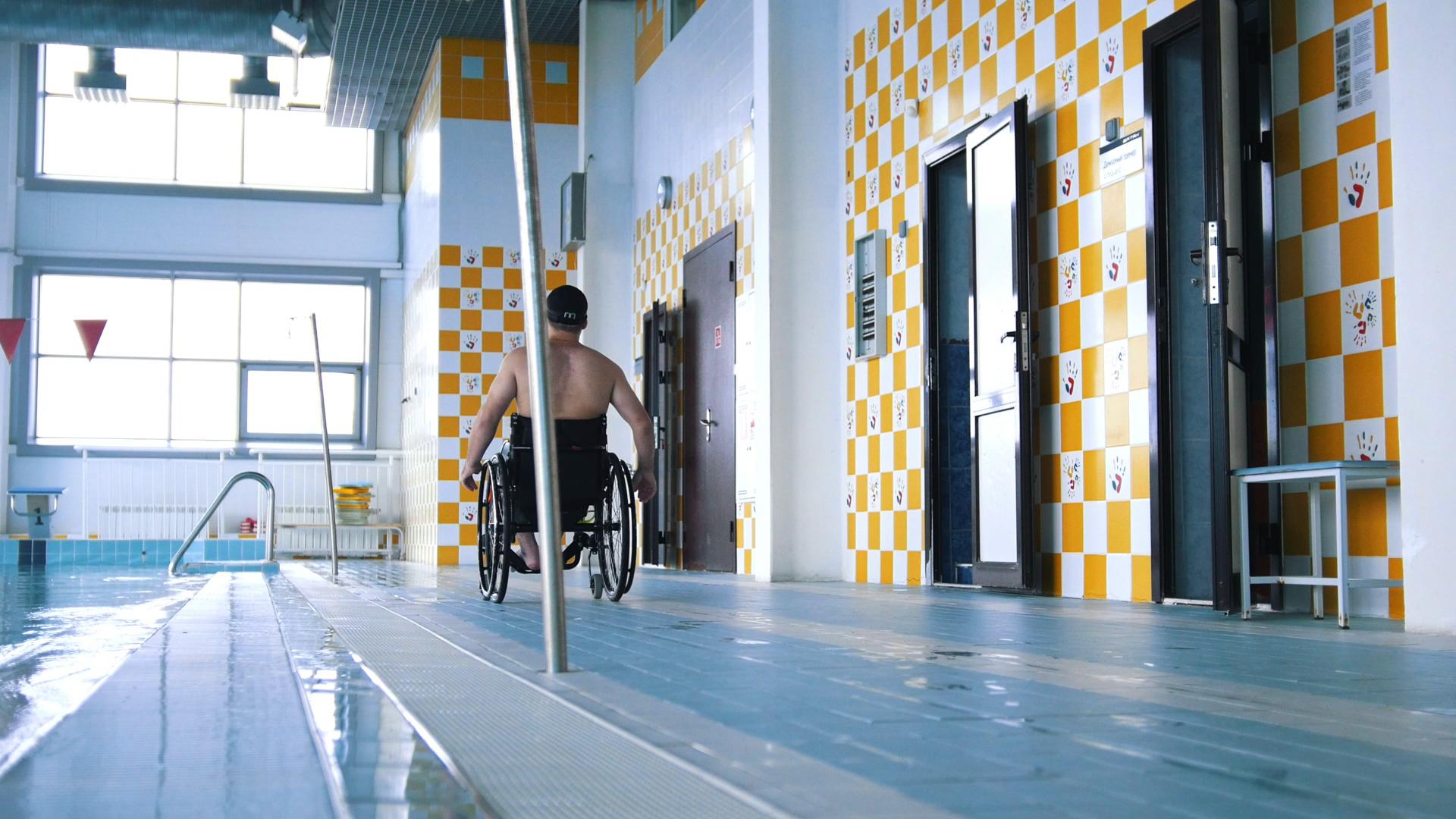 We equip your injured workers
for the highest quality of life and stay
involved for the life of the claim.
Get in Touch
Complex Made Simple
ATF Medical is your total solution for all equipment, supplies and services that catastrophic workers' compensation claims require. We specialize in complex care. While many companies concentrate on product lines, we deliver complete, outcomes-driven solutions for injured workers.

Workers' Comp Expertise
Our specialists combine a deep understanding of workers' compensation with in-depth knowledge of equipment and housing solutions to produce optimal outcomes.

INNOVATIVE
SOLUTIONS
We collaborate with you and leading manufacturers for clinically driven, outcomes-based Durable Medical Equipment solutions for all the claim's needs.

STELLAR
SUPPORT
Rapid response, clinically driven recommendations, continuous communication and a dedicated account manager takes work off your desk.

NATIONWIDE
SCOPE
We are a nationally accredited provider focused on outcomes, serving injured workers throughout the US.
Most companies sell equipment,
ATF Medical equips a lifestyle.
Our workers' comp expertise and outcomes-driven solutions provide better quality of life for clients and cost savings for providers.
ATF provides comprehensive
tools to independence.
ATF Medical produces comprehensive solutions for maximum functionality.
Rehab technology
Mobility products
Adaptive housing solutions
Understanding workers' compensation
sets us apart.
We're experts in complex rehabilitation solutions – providing everything you need to produce successful outcomes in catastrophic cases.
This post was written by Rick Wyche, ATF Medical's Senior Director of Business Development Joe Paduda's blog post on buying workers' compensation services was dead-on. If you missed it, please take a minute to read it. Paduda discussed the fact that some people tend to look at a lot of services as commodities – and acknowledged that some of them are. He cited pharmacy benefit management (PBMs) as an example, mentioning that the larger PBMs have bigger buying power. "In contrast, think clinically oriented services, those delivered to high-need patients, e.g., powered wheelchairs." Now he was singing my song! "What … Continue reading Complex Medical Equipment is Not a Commodity
ATF Medical's Sr. Director of Business Development Rick Wyche, ATP, CEAC will participate in the "Shifting the Perspective" webinar on Tuesday, Oct. 27. The free webinar, produced by Workfinders USA, focuses on the positive ways that patient advocacy affects workers' compensation claims outcomes. Rick helps workers who have experienced complex or catastrophic injuries obtain and use the most appropriate medical equipment and adaptive housing solutions for their conditions and situations. He will share how advocacy improves recovery, reduces disability, and produces the most positive experience for the injured worker. Natalie Torres, Senior Director of Client Solutions for Workfinders USA discusses … Continue reading Shifting the Perspective – Injured Workers First!
Robert was injured when a 1700-pound pallet fell on him, leaving him a complete paraplegic. Then he developed an infection in his leg that resulted in an amputation. He had been struggling for a year trying to get his wheelchair (not from ATF Medical) to work with his lifestyle when his case was referred to ATF Medical and he met Rehab Specialist, Kevin Wallace, ATP, CRTS. His manual TiLite TRA was fine for indoor use, but Robert needed to be able to wheel around his roughly two-acre property. Much of his land is hilly, and he likes to hunt and … Continue reading ATF Medical Makes Dream Come True for Dad