We deliver outcome-driven
SOLUTIONS
for injured workers
The ATF Medical Advantage
Complex workers' compensation cases consume a lot of your time. ATF Medical takes some of that work off your desk by supplying and managing all the durable medical equipment and adaptive housing needs by providing:
Workers' compensation expertise
2-hour response to referrals
Comprehensive equipment and adaptive housing solutions for catastrophic cases
Clear, continuous communication with you and the injured employee
Superior product knowledge and experience
Extraordinary service

Industry-Leading
Expertise
Highly trained, credentialed experts manage the selection, fit, patient education, monitoring and maintenance of all catastrophic care equipment and adaptive housing needs.

Clinical Cost
Control
Our clinical approach to providing the most appropriate equipment gives you the right equipment for the condition at that time.

Innovative DME
Solutions
We work with top manufacturers to identify durable medical equipment solutions that are clinically appropriate for the injured worker — and cost-effective for you.

Life-of-the-Claim
Support
We provide concierge-level service from a dedicated Rehab Technology Coordinator who will work with the injured worker and you for the life of the claim.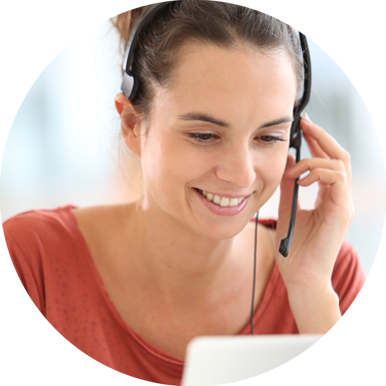 Service and Support
Clear, concise and frequent communication is the hallmark of ATF Medical's service to customers and injured employees.  Rehab specialists help you determine the most appropriate equipment and housing solutions, then handle all the ordering, delivery, set up, and patient education.
Our professionals stay in touch with the injured employee, making sure the solutions are producing the desired outcomes. We also service and maintain the equipment. We continuously communicate with the injured employee and their family to reduce their concerns and give them someone (other than you) to call with questions.
[expand title=""]
In short, we own the entire DME and home modification process.
A Rehab Technology Coordinator will be your primary contact and will keep you apprised of everything related to the claim's mobility, rehab and adaptive housing activities.  You probably won't ever need to call them, but you'll have their direct phone number – and their supervisor's direct line – just in case.
ATF Medical's outcomes-driven and clinically guided solutions facilitate the highest levels of independence, functional restoration and patient satisfaction.  We provide outstanding customer service while helping you control costs.[/expand]
Expertise
ATF Medical boasts an in-house team and deep organization of long-term partners who are highly trained and experienced Assistive Technology Professionals (ATPs), Occupational Therapists (OTs), Certified Rehab Technology Specialists (CRTS), and Certified Durable Medical Equipment Specialists (CDMEs). With considerable experience in workers' compensation, they conduct comprehensive evaluations for each injured worker and draw from a vast array of products and services to recommend optimal solutions.
[expand title=""]
Adaptive housing solutions are developed by the company's internal general contractor who works credentialed specialists, including OTs, Certified Environmental Access Consultant (CEAC), Certified Aging in Place Specialists (CAPs), and professionals holding an Executive Certificate in Home Modifications (ECHM).  Their solutions blend the best combination of equipment and home modifications to facilitate independence and maximum functionality, while controlling costs.
Our therapists become the primary DME resource for your injured workers.  They explain the need for and the benefits of the equipment, ensure a proper fit, and teach injured workers and their caregivers about equipment use.   Specialists follow up a few months after delivery to ensure that recommended solutions are on track to produce desired outcomes.
ATF Medical's team also maintains and services equipment for the life of the claim, so the injured workers turn to us with any issues they're having.  We monitor equipment use and check on the injured employee so we can detect changes in their condition and alert you to ways to prevent wounds, unnecessary hospitalizations or surgeries, and other issues that might lead to injured worker dissatisfaction or unnecessary costs.
Basically, our ATPs and OTs become the injured worker's go-to, addressing all their concerns – so you don't have to. [/expand]
Solutions for Catastrophic Claims
Catastrophic claims are complicated for injured employees and payers alike.  ATF Medical simplifies the management process by providing a complete range of rehab and mobility solutions and supplies – these are just a few:
Rehab chairs
Power & manual wheelchairs & parts/service
Bath safety
Transfer equipment
Walking aids
Vehicle lifts
Overhead track lifts
Hospital beds & specialty mattresses
Vertical platform lifts
ATF Medical's Occupational Therapists (OTs) and Assistive Technology Professionals assess injured employees and recommend equipment and services tailored to the individual's condition and designed to promote maximum functionality.  And, we monitor cases to make sure recommendations remain appropriate and watch for any skin deterioration or wound issues.
Experts evaluate the fit and use of DME
Wound mitigation
Measure and photograph the wound
Pressure mapping – seating and bed surfaces
Analyze Causes
Recommend changes, e.g., new mattress or seat cushion
Return 90 days later to remap/remeasure
Determine if wound is healing and DME is still appropriate
Provide report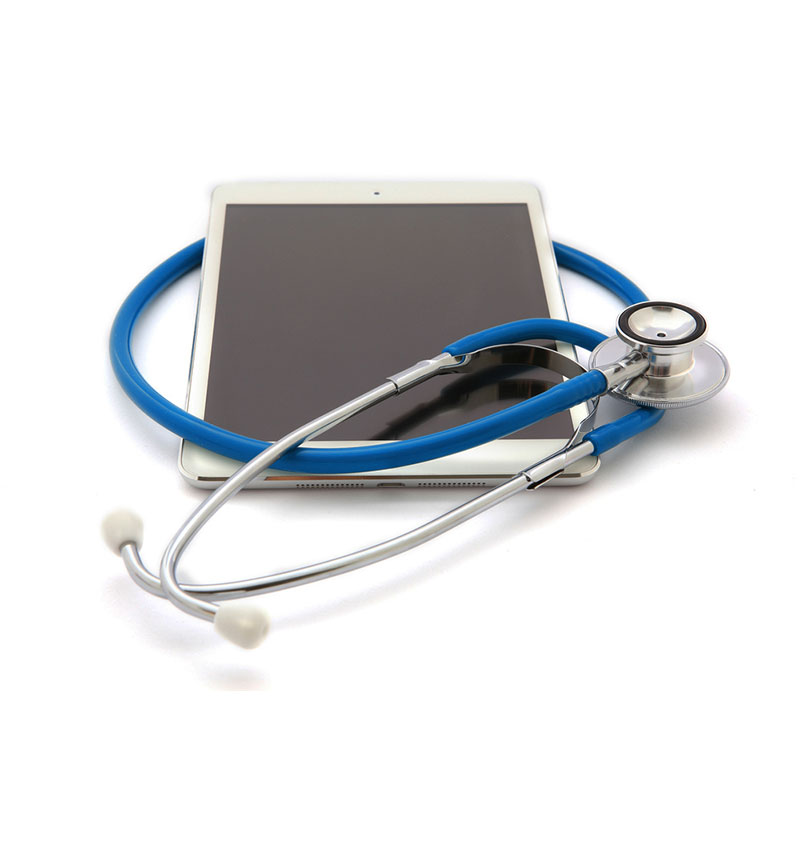 Our inhouse Occupational Therapist, Senior Coordinator of Adaptive Housing Solutions who holds the Certified Environmental Access Consultant (CEAC) certification, and our Assistive Technology Professionals, work closely with licensed contractors to recommend practical, customized solutions that make the best use of durable medical equipment and home modifications. We focus on what the injured employee needs to function and gain independence in a safe environment–rather than creating cookie-cutter, ADA-compliant projects. How we work:
Evaluate the home and injured worker's condition
Recommend solutions to foster functionality and independence
Provide scope of work with estimates
Manage the project
Communicate with adjuster and injured worker throughout