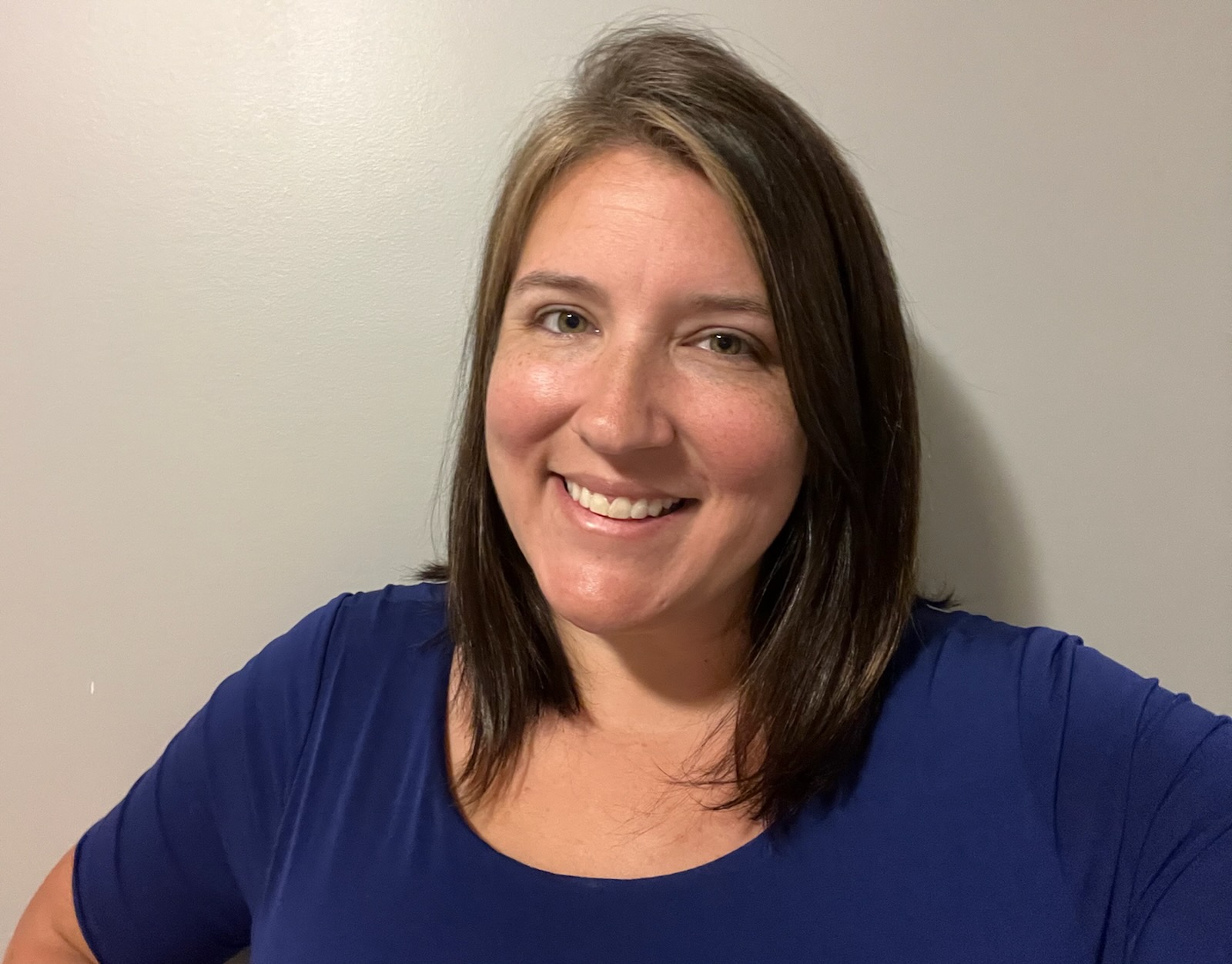 ATF Medical proudly announces that Rachel Amentt has received the CEAC certification. CEAC stands for Certified Environmental Access Consultant.
Rachel coordinates adaptive housing solutions for injured employees. Maybe you've talked to her — she works with representatives at insurance carriers and third-party administrators to coordinate home modifications.
Depending on the patient's condition, these range from ramps and grab bars to stair lifts to complete kitchen remodels. Rachel expedites the home assessments so hospitalized patients can return home and be able to move around as quickly, safely and independently as possible.
Why did she go through the rigorous CEAC process? After all, she's working full time and raising two children, ages two and four. And CEAC certification means taking an intense six-unit, self-study educational program with unit reviews, and a comprehensive exam.
"We do a lot of hands-on assessments to make sure a contractor's scope and quote are appropriate," Rachel said. She said that the CEAC courses emphasized the importance of what ATF Medical does.
"Our recommendations affect people's lives," she said. "We want to make sure they're right for the patient while also doing what's right for the payer."
Rachel gives occupational therapists video tours of the home to make sure suggested changes are clinically sound.  "Sometimes medical equipment can replace part of the remodeling and give the injured person more flexibility," she said. "I have my eyes on the construction side and the OTs watch the medical."
A few years ago, Rachel worked for a workers' compensation ancillary provider that used ATF Medical's services. Like so many at ATF Medical, she loves helping people, especially during traumatic times in their lives.
Please join us in congratulating Rachel on earning the CEAC certification by emailing her at ramentt@atfmedical.com.