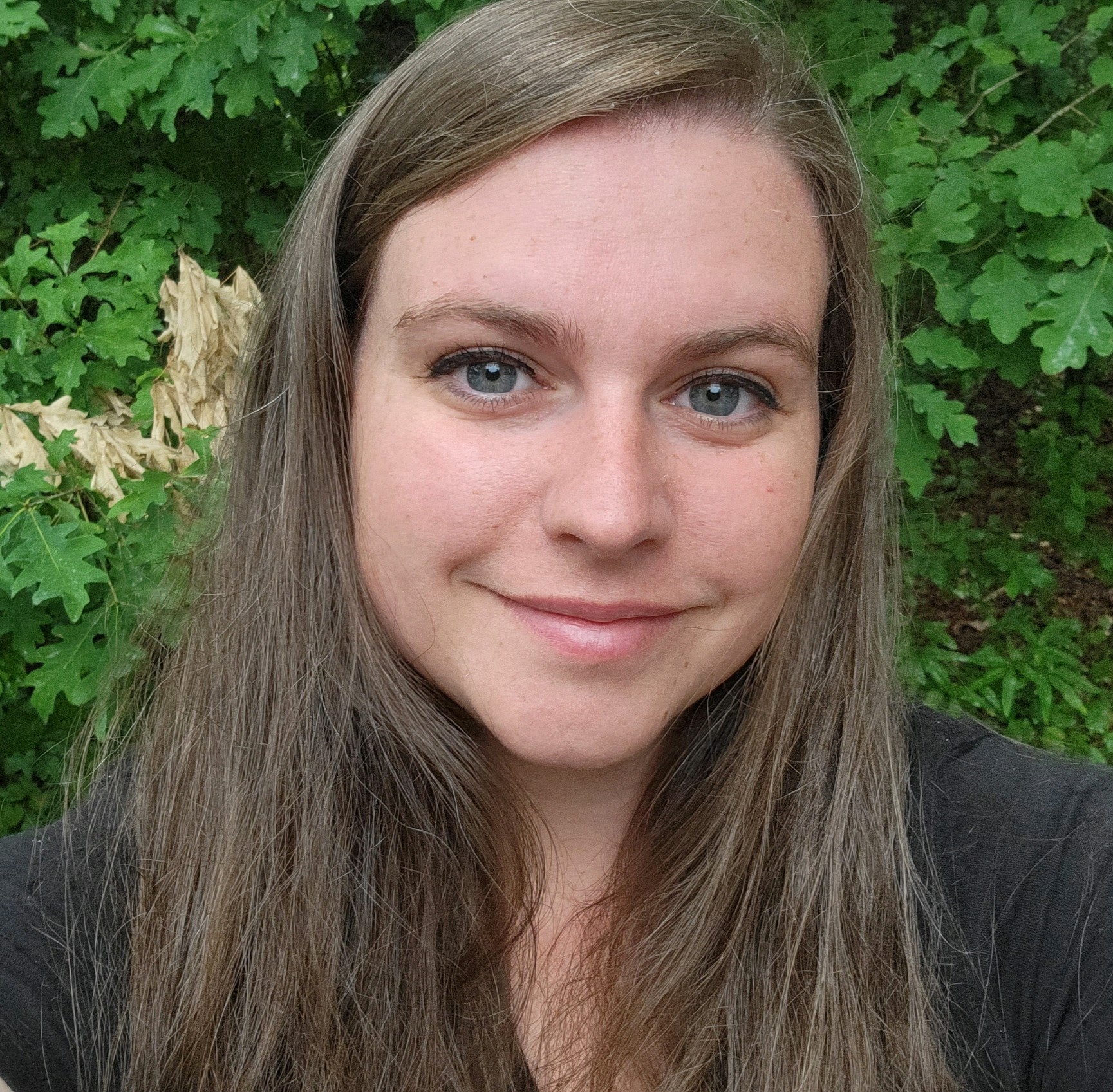 It's not often a supervisor helps a valued employee move to a different company, but that happened to Megan Hunt.
Megan has collaborated with people who have disabilities for years and is passionate about helping them live their best lives. Most recently, she was the Program Assistant for Vocational Assessment Services at Roosevelt Warm Springs in Georgia. The program helps people with disabilities receive work training and start a path towards employment.
She was always interested in the medical field but didn't make the jump until her supervisor told her about an opening at ATF Medical. Megan was fascinated by our medical stories and how we work with people after traumatic injuries and help them find solutions for mobility and independence.
"This feels like a perfect fit for you," her supervisor said.
As a Rehab Support Coordinator, Megan assists Edwina Murphy, OT, ATP, our Director of Rehab Technology.  Since Edwina is an occupational therapist providing clinical input for our whole range of services, Megan gets involved in adaptive housing, rehab technologies, and seating & positioning, along with our new pressure injury prevention and intervention (PIPI) solution.
Megan helps Edwina with the home evaluations and reports, orders equipment, and works with manufacturers. She also communicates with claims reps, so everyone is on the same page and knows the claim's status.
If you've talked to Megan, you'll know she has a soothing, Southern accent. She lives in Griffith, Georgia and grew up in nearby Molena located in central part of the state. She works from home and loves the job.
"Everyone has been so wonderful; they don't mind answering questions and I ask a lot of questions!" Megan said. She is thankful for Edwina, Jaymi, Karissa, Erin, Lauren, and so many others who are giving her tips and tricks.
"It's been amazing to see what all we can do for someone who has gone through a traumatic experience that changes their life," she said. "You're able to help them and they're able to grow. I love seeing people grow and change."
Obviously, Megan's former supervisor – and friend – was right. She's a great fit for ATF Medical. Join us in welcoming her by emailing her at mhunt@atfmedical.com.