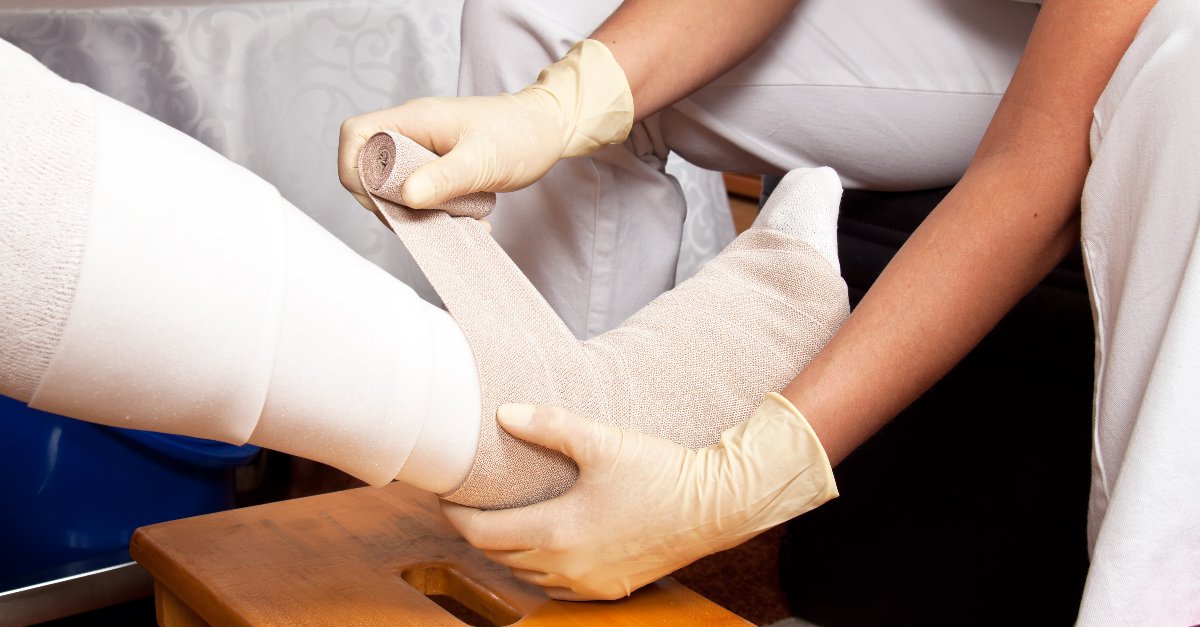 Pressure injuries are painful and difficult & expensive to treat…and most are avoidable.
An injured worker with a catastrophic injury has enough on their plate. The last thing they need is a painful pressure injury, also known as a wound, pressure ulcer or bedsore. Especially one that didn't have to develop. And most pressure injuries are avoidable. ATF Medical's Edwina Murphy discusses this in this WorkCompWire Leaders Speak article.
ATF Medical offers a comprehensive, cost-effective Pressure Injury Prevention & Intervention (PIPI) program. For more information on the PIPI, please email referrals@atfmedical.com.
Related Link:
Prevent Pressure Injuries with ATF Medical's new PIPI Solution – ATFMedical