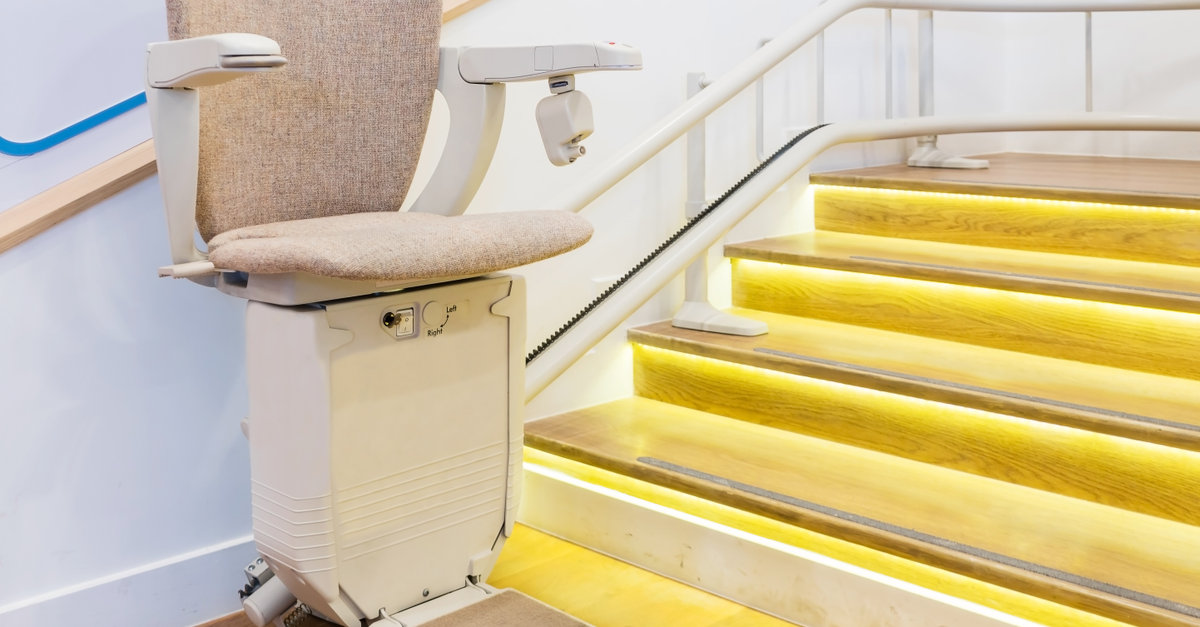 Standing for Certified Environmental Access Consultant, CEAC is a certification held by many professionals who develop adaptive housing solutions. Environmental access refers to the process of physically changing a home, in our case, to foster independence and functionality for an injured worker.
The concept for this accreditation arose because the market was full of remodeling contractors, interior designers, and rehab professionals–all with varying levels of understanding about home modifications. The CEAC program was created to reduce the disparity in their training and practices.
VGM Live at Home administers the CEAC credentialling program. It involves a six-part, self-study educational program, unit reviews, and a comprehensive final exam. The course prepares rehab and construction professionals to take an overall look at the injured worker and their abilities along with safety hazards, and the home environment, and recommend appropriate changes. A variety of professionals, including physical and occupational therapists, assistive technology professionals, remodeling contractors and builders, and interior designers, can take the course to qualify for the certification.
The CEAC certificate symbolizes competence that separates environmental access professionals from a para-professional trade. In addition to our CEAC-certified partners in the field, ATF Medical has three CEACs on staff.
One is our Supervisor of Adaptive Housing Karissa Peffer.  Karissa coordinates adaptive housing solutions, collaborating closely with contractors and professionals to make sure home modifications are appropriate for the injured individual's physical condition and lifestyle.
Rachel Amentt, who is a Coordinator II in Adaptive Housing, recently received her CEAC certification. And our Executive Director of Rehab Technology, Erin Zablocki, was one of the first five people in the nation to earn the Master CEAC designation. Already a CEAC for several years, Erin took additional training in core product categories for the field to earn the Master accreditation.
ATF Medical's professionals continue to learn and grow in their fields, and the company covers the cost of their continuing education. We do this to ensure that our adaptive housing solutions are clinically driven and outcome centric. You can spend all the money in the world on a home mod, but if it doesn't work for the specific injured worker, it's all for naught.
A team of specialists collaborate on each of ATF Medical's adaptive housing projects. Assistive Technology Professionals, Occupational Therapists, and—yes—CEACs work together. We look at every angle and consider the medical equipment, assistive technologies, the home's construction, and the person's lifestyle before recommending an adaptive housing solution.
We're constantly looking at new technologies and new construction methods. And we're constantly educating ourselves so that we can equip every seriously injured worker to live their best life.
For information on our adaptive housing solutions, contact Erin Zablocki, ezablocki@atfmedical.com.